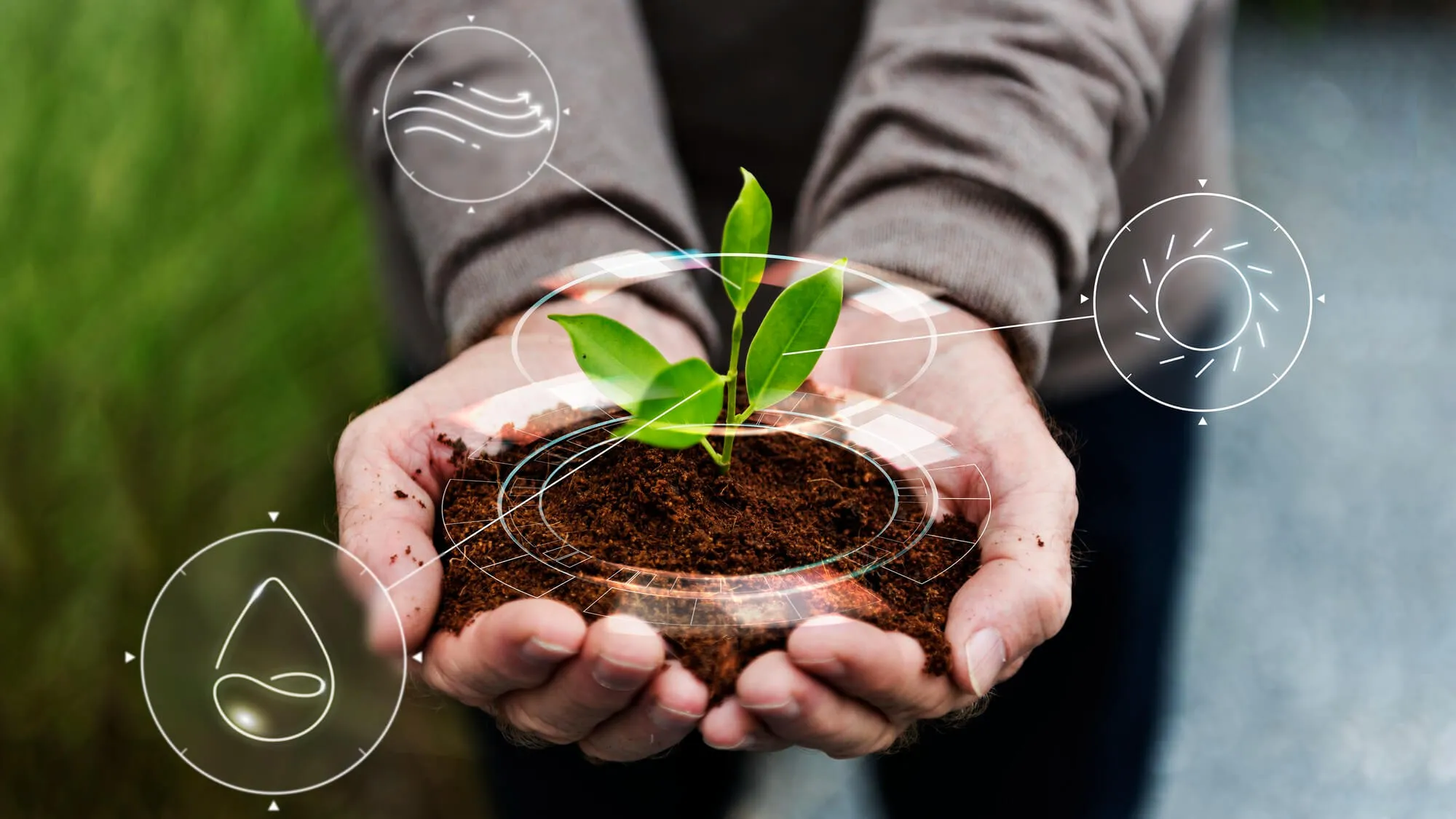 Environmental Sustainability
October 25, 2022

Admin
Environmental Sustainability
As environmental concerns around climate change and global warming get louder, customers, governments and companies are pressurizing supply chains to become as environmentally sustainable as possible. Supply chains are responsible for energy – intensive production and transportation of goods around the world. In a bid to lower carbon footprints along with building efficient business model, Agri chains have to optimize their supply chain while also minimizing use of water, generation of waste and energy consumption.
With FarmsIQ's automative solutions and comprehensive transparency of agri supply chain ecosystem, you can build a supply chain that is scalable and sustainable to the environment while not having to compromise your strategic advantages and business value.
Use cases:
In supply chain, transparent visibility is vital in supply chain. Understanding the interactions between businesses and suppliers, helps supply chain managers take effective decision. The procurement of water and energy resources can also be looked after and controlled due to transparency. Operations are looked at every angle to make sure it is optimized to its maximum, so that less resources are used. FarmIQ offers solutions that ensures there is no opacity in any stage of the supply chain process and gives you a bird's eye view of your chain.
Data generation and usage:
Handling data flow and using it appropriately is important. Real time data generation gives accurate information about the making of the product which can be reviewed and made more efficient and environmentally sound. FarmIQ prevents lack of data flow and makes sure it is channelized effectively so that decisions are taken precisely and promptly.
Wide spread transportation does increase carbon footprint. Some of the best practices is deciding on faster, efficient routes and fuel management. FarmIQ's next gen traceability features enables us to trace a product from its origin to its delivery seamlessly while also giving real time information about the product's location. For perishable goods get damaged during any process of the chain, product recall is faster due to tracking and tracing which will reduce the waste that will be generated.
Armed with Block chain technology, FarmIQ provides a range of solution that will make your agrichain modern, secure and robust. Businesses looking to enhance environmental sustainability in their supply chain can leverage our services to build brand loyalty and value by increasing productivity and using customer rewards and loyalty program.
Recent Posts:
October 25, 2022

Lack of data flow in the supply chain

October 25, 2022

Environmental Sustainability

October 25, 2022

Brand socialization and customer loyalty